About Taco Bus
Twenty years before the food truck trend was filling up hungry stomachs and cable-TV time slots, a converted school bus rolled into Tampa, bringing with it unforgettable Mexican food. The Taco Bus had arrived.

The Taco Bus had been the dream of Chef Rene for over 30 years. But don't let the idea that we started in a bus fool you! Since 1996, we've taken a colorful journey from our humble roots.
View more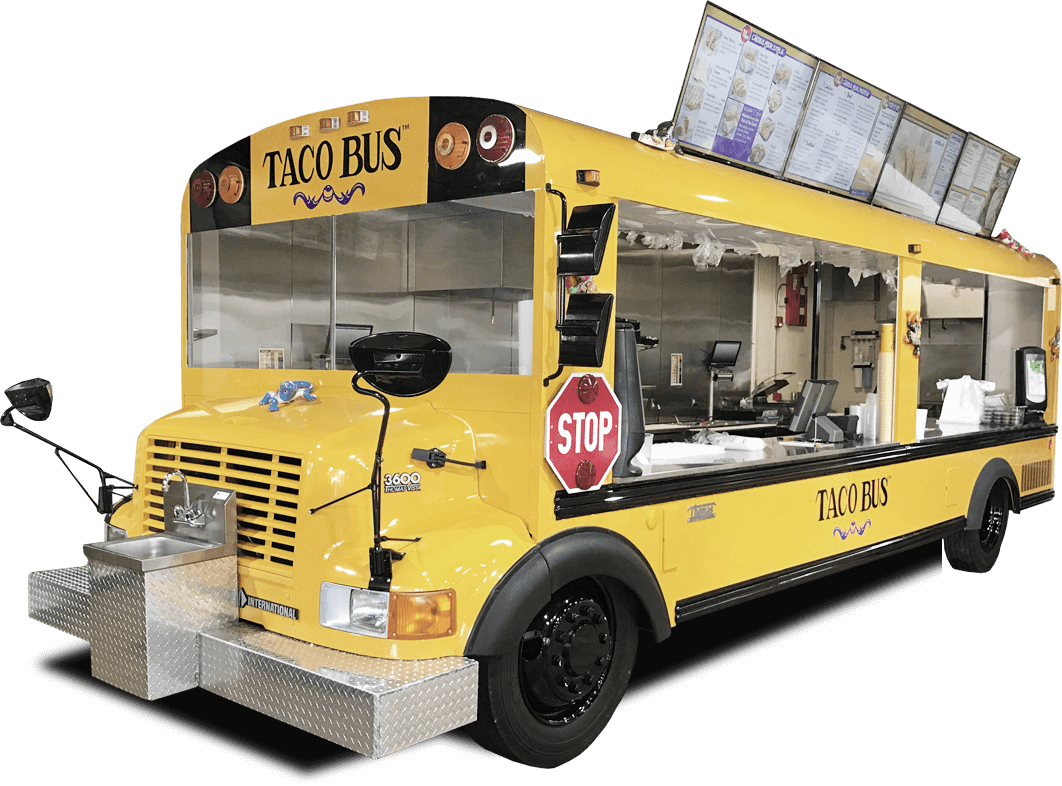 Vegetarian, Vegan, Gluten-Free options?
Yeah, we've got that too! We offer several menu items and sides that are as fresh and delicious as they are healthy. Ask about our special vegan cheese and tofu options too!
View more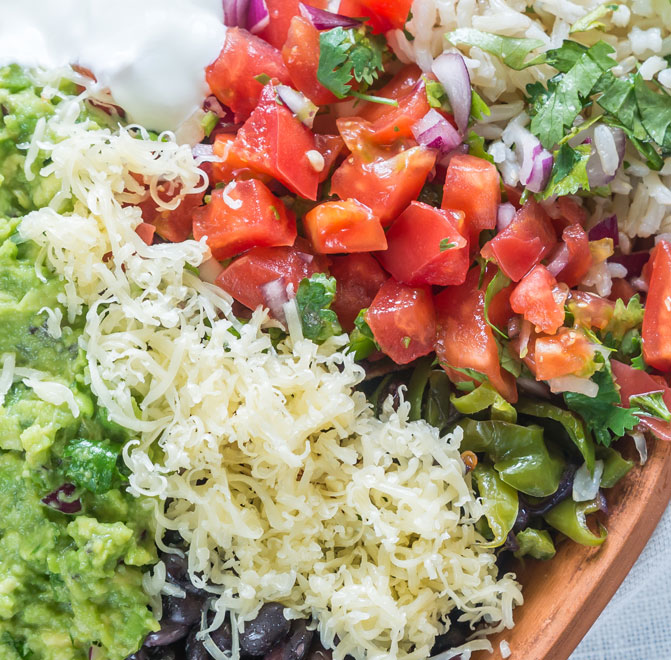 Fresh Ingredients Everyday!
Keepin It Chido is a big responsibility and we take it very seriously. At Taco Bus, nothing is canned, never frozen, and we say no to preservatives! We only stand for fresh ingredients and real produce, made fresh every single day.